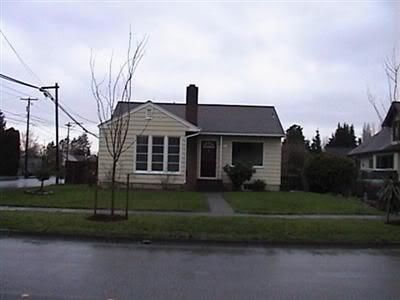 UPDATE: THERE HAS BEEN CRAZINESS IN THE CLOSING...defunct water heater, fouled windows, leaky plumbing and unyielding seller...so PRAY FOR US- WE NEED A HOUSE. i know the Son of Man did not have a place to lay His head, but He didn't live in the pacific northwest! you know...rain and all that...
we have this beautiful little house in burlington (barring any unforseen craziness in closing)...now we will live and work and love in the skagit valley. we are so excited.
today is Good Friday - THANK HIM.
peace to all...